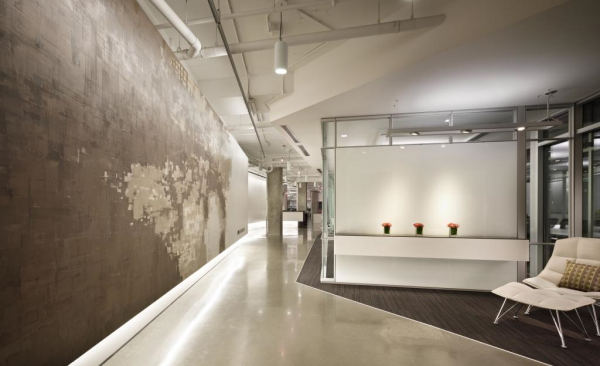 During the early days of LED manufacturing (which weren't too long ago), finding a balance between the new technology and designing beautiful fixtures wasn't always the easiest task. Everything from the color of the light, ergonomics and product design was typically an afterthought for many in the beginning, but all of that has definitely changed as LED have been maturing within the lighting industry.
"We were all kind of drunk on efficiency," Chris Bailey, a solid-state lighting technology strategist, explained to Architectural Lighting.
In a mad sweep to get products on the shelves and LEDs into the hands of lighting designers and architects worldwide, form oftentimes sat on the backburner as function took the lead role. And it's understandable. During the initial phase, the economy was struggling and environmental friendliness was the biggest challenge facing not just the lighting industry, but the energy sector as a whole. So, it makes sense that energy-efficiency was the main goal during the first days of LED manufacturing.
Lighting experts get smart about design
As we all know, the design of a product is almost as important as what it can actually do - all you need to do is look at Apple's family of streamlined gadgets to understand that principle. However, some companies are better at molding these two very important aspects of the industry together.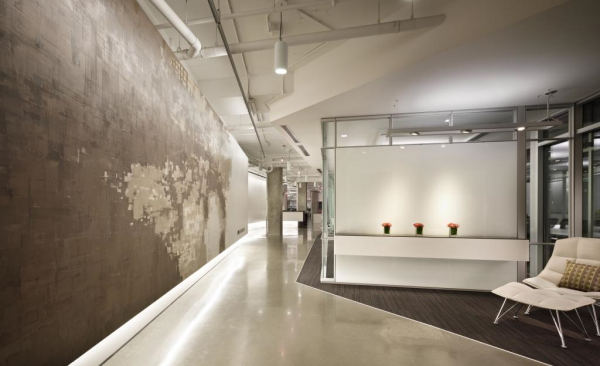 JPC Architects, Bellevue, WA | Lighting Design & Architecture: JPC Architects | Lighting: Vode System WingRail | Image: Benjamin Benschneider
This is especially true with the advancement of glare-free light. LED lighting systems have updated their lenses over the years to optimize for more beautiful and comfortable light. Office workers can now enjoy a multitude of direct and indirect lighting that lets them do their work while still fading into the background —or keeping them more alert and productive. Retailers can highlight their products, even adding drama and adjusting for optimal color temperature without seeming too offensive with glare or obviously manipulated color.
With Vode's products, for example, the smaller scale of the LED lighting rails effectively reduces heat output, dramatically lowers energy costs and fits perfectly into nooks and crannies and other folds of modern architecture. In fact it can virtually hide in plain sight if that's the goal. This ensures that the lighting looks great, optimizes technology, cuts back on wasted energy and reduces costs —all while delivering a better experience for the occupants of a space.
As the industry continues to grow and thrive, there is no doubt that further innovations and sleeker designs that highlight architecture and the activity within will emerge and kickstart fixture design and manufacturing. Finally, lighting designers and architects don't have to worry about choosing form over function when it comes to LEDs - they can have both.
Subscribe and stay up to date
No spam, we promise! You will only
receive essential emails.