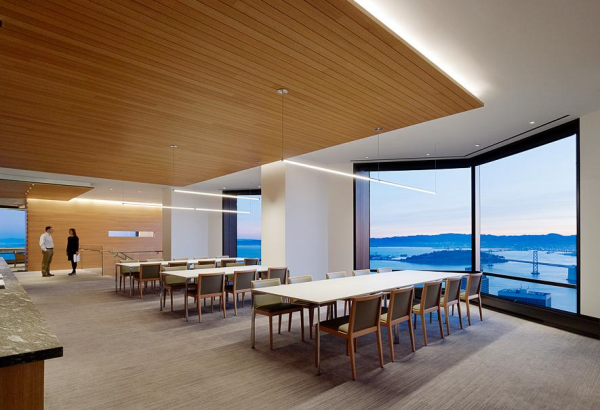 The personal computer. Computer Aided Design. The iPhone. These are inventions that have changed the way that professional designers and architects work and create. For the most part, they have been beneficial to the built environment and paved the way for other innovations in this and related fields.

The light bulb is another invention that has evolved over time, and LEDs, the solid state electronic replacement for bulbs, are now clearly the big wave hitting the beach. However, the affordability of LED lighting has been a significant challenge to sell for lighting designers and architects - not to mention the general public.



Incandescent Phase-out Brings Fresh Light to LEDs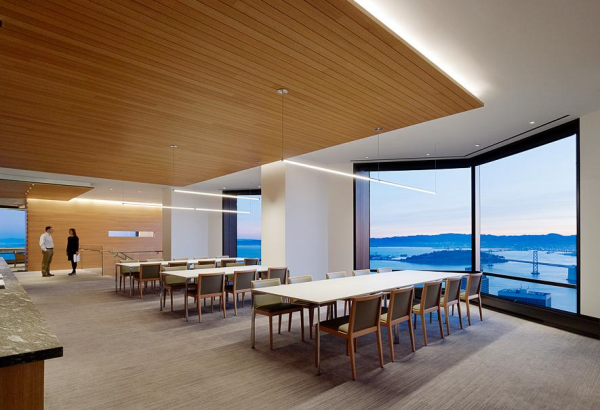 Narrow linear LED lighting from Vode. Global Investment Firm, San Francisco, CA | Architecture: Bohlin Cywinski Jackson | Lighting Design: Banks | Ramos Architectural Lighting Design | Lighting: Vode RaceRail LED 107 | Image: Matthew Millman Photography

While we revere Thomas Edison's brilliant invention, the time for incandescent bulbs is over, and he of all people would probably agree that 21st century living needs new technologies to keep up with global energy usage and efficiency demands. Lighting now has the capacity to change the mood and health of occupants in offices, hospitals, offices, entertainment venues and yes, residences too, through affordable, dimmable LED lighting systems. And why not?

According to NBC News, it used to cost about $5 to replace an incandescent bulb with a halogen one - so many customers are commenting that if they are going to start 2014 with a fixture retrofit or overhaul, they might as well find solutions that are going to benefit them in the long run. Sure, an LED fixture might cost you more up front - although prices are dropping with the phase out - now is the time to update lighting systems to 21st century levels and values. Besides, the latest LED technologies and fixtures are delivering outstanding levels of lighting quality, control and comfort – it's easy to forget that LEDs can save tons in cooling costs during the warmer months, due to their increasing thermal efficiency over incandescent or fluorescent lighting.



Smaller Form Factors
An extremely low profile architectural-grade LED light strip from Vode. ZipOne 707.

Prices aren't the only things shrinking - so are the sizes of the LED components, all with an output and efficiency that continues to increase. The net result: smaller lamps and lower profile linear LED lighting, with less heat and fewer materials. The net-net result: lower costs up front for the hardware, but also cheaper associated costs for installation, maintenance and operation. In fact, the reduced sizes allow LED lighting to be used in shapes and forms not possible before, so they can be fixed into ever-smaller places. Lighting is continually moving from high ceilings to locations adjacent to the space or task that needs the light.


Inexpensive LEDs Enter the Mainstream

We hope that Wall Street is taking notice, because LEDs and solid state lighting have only just begun to disrupt how we light our world: Smart lighting is becoming more and more affordable for mainstream consumption. According to The New York Times, Philip's new SlimStyle light only gets warm to the touch after a few hours, is now dimmable and priced under 10 bucks on the Home Depot website. We bet it will be hard not to find LED lighting systems in every commercial or institutional building in America soon - the technological and economic advantages make their adoption a slam dunk with even the stingiest executives and managers.
Subscribe and stay up to date
No spam, we promise! You will only
receive essential emails.