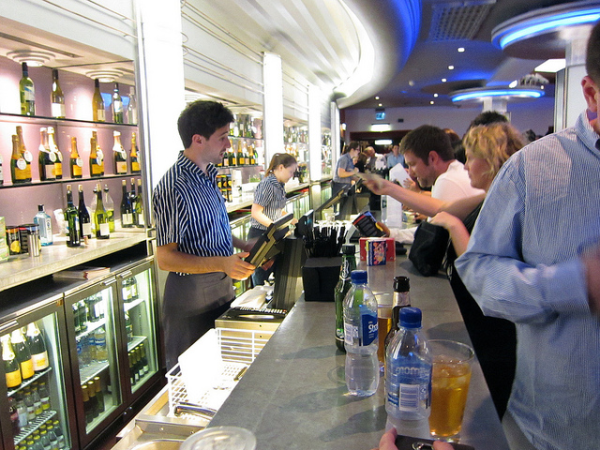 LEDs might require lighting designers' clients to dig a little further into their pocketbooks, but there are numerous reasons why lighting designers and architects should stick to their high reverence for LED lighting - and color quality is definitely one of them.
One of the best reasons to make the switch to an LED lighting system is the major benefit you can achieve regarding color quality and illumination. In the lighting industry, getting the appropriate amount of color flexibility in your fixtures can be a challenge, especially if you are a lighting designer or architect that is being paid to light up a space that relies on some strict parameters, such as those applicable to art, retail and hospitality venues.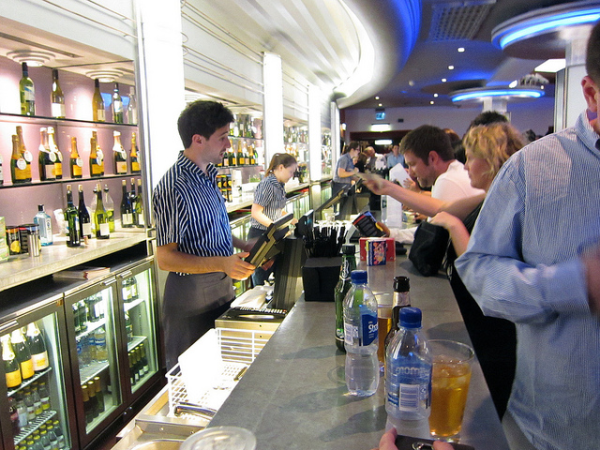 Prince of Wales Theater, London | Photo: Alan Light


Some Background Information
LED diodes found in certain lighting systems emit light in a narrow range of wavelengths, which gives them their overall monochromatic look. Through multiple components and phosphor conversion, the mixture of these chips create a light that looks white to the naked eye. With incandescent lamps, there is a much broader color range and with fluorescent lamps, there is a fixed and limited set of phosphors provided, which means that LED color quality is definitely above the rest. For high-quality lighting, it is all about even lumen output and consistent color in a space, and that is exactly what you can now more regularly expect with LED of fixtures.
Tunable White Lighting
The benefits of tunable white lighting are numerous for lighting designers and human health as a whole, especially when considering productivity in the workplace. The use of dimmers and controls over warmer to cooler color temperatures allows lighting tuning to affect both the aesthetic and biological responses of occupants in a space. This is great for office use, as workers can respond to their environment more appropriately for the context as the day progresses and light shifts - keeping individuals alert, no matter the time of day.
Bigger isn't Always Better
Perhaps the first thing you will notice about LED fixtures, and particularly with Vode's lighting, are that they are remarkably low profile and minimalistic compared to their competitors in the market. This is by design as using smaller fixtures enables lighting designers to tap into a greater range of linear lighting solutions that can produce high quality lighting without drawing attention away from the space being lit.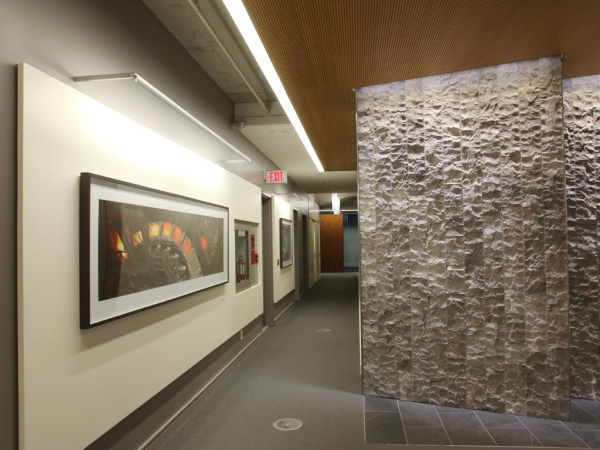 Hudbay Minerals Offices, Toronto, ON | Architecture: Taylor Smyth Architects | Lighting Design: Smith + Andersen | Lighting: Vode WingRail | Image: Rafael Correa.


Other Reasons Why You Should Make the Switch
As if color quality wasn't enough, there are numerous other benefits to making the switch to LED lamps. Because of the advanced technology with these fixtures, you can expect greater color flexibility and consistency, both in multi-color displays as well as more traditional white or tunable lighting. When it comes to color quality as well as efficacy, the choice is obvious - LEDs are simply better.


Subscribe and stay up to date
No spam, we promise! You will only
receive essential emails.