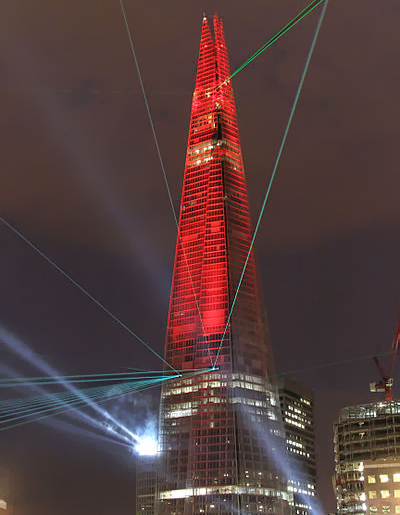 Read More
Topics: LED Lighting, success story, Lighting Design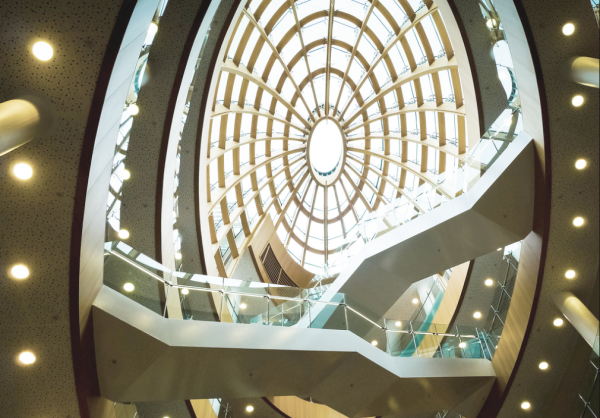 Gone are the days of dimly-lit libraries filled with dusty books and cramped sitting areas. New light is literally being shed on public library spaces, creating a comfortable and serene place for people to not only read, but congregate, take a cat nap, or escape the distractions of everyday life. Allowing guests access to lighting that provides reduced glare and better reading comprehension creates a refreshing and inviting space where people can forgo the large cup of coffee and stay alert based on lighting alone.
Read on for some helpful practices in modern library design and how these design tips are being used to create beautiful public spaces.
Read More
Topics: lighting quality, architectural lighting, success story, Architectural Design, Lighting Design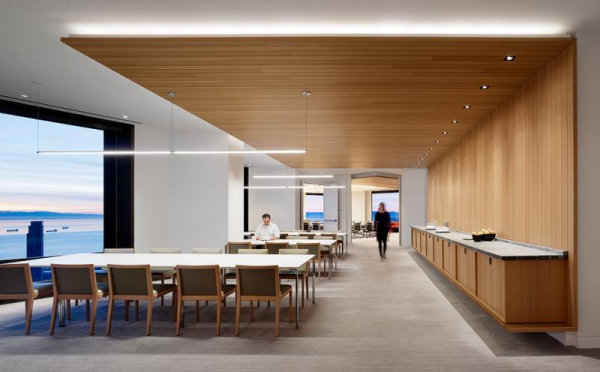 Architect Greg Mottola from Bohlin Cywinski Jackson in San Francisco, Calif., laughed when asked about time constraints he dealt with in past assignments. Recently completing an 18 month project for a global investment firm, the thought of time constraints, budget issues and structural challenges were fresh on his mind.
Read More
Topics: Architecture News, LED Lighting, architectural lighting, success story, Lighting Industry News