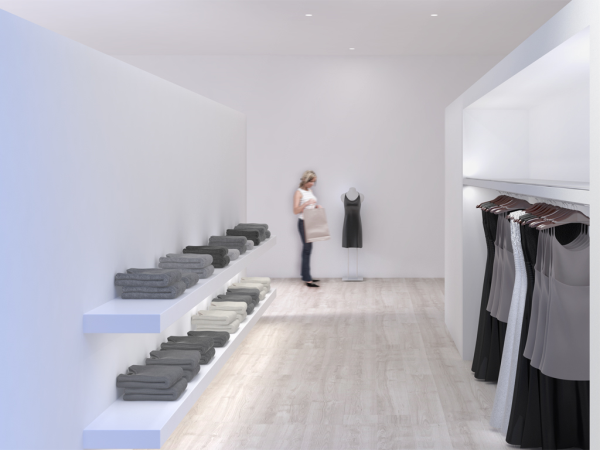 Many people take their light quality as seriously as their morning coffee.
According to KNX Today, the task of specification has become less about what the fixture looks like and more about the light quality coming from it. As a result of individual point sources of LED indoor lighting, the beam of light distributed has become a bigger part of the design process and the structural components have become less so. In fact, companies like Vode Lighting have made it their goal to consciously minimize and reduce the lighting fixtures and related hardware. Lighting designers are not as concerned now about whether a pendant fixture has a brushed bronze finish as they are about how the light being presented can be used most effectively as part of the esthetic quality and functionality of a space.
While LED systems are suitable for providing uniform washes of light, they can also be used to create diffused glows just as easily as precise beams with less wasted light. This allows a designer to create wide ranges of effects from sharp contrasts between shadow and light to atmospheric looking spaces with little indication of where the light sources are.