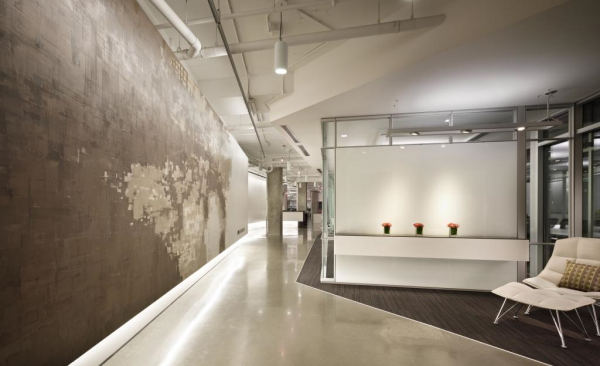 During the early days of LED manufacturing (which weren't too long ago), finding a balance between the new technology and designing beautiful fixtures wasn't always the easiest task. Everything from the color of the light, ergonomics and product design was typically an afterthought for many in the beginning, but all of that has definitely changed as LED have been maturing within the lighting industry.
"We were all kind of drunk on efficiency," Chris Bailey, a solid-state lighting technology strategist, explained to Architectural Lighting.
In a mad sweep to get products on the shelves and LEDs into the hands of lighting designers and architects worldwide, form oftentimes sat on the backburner as function took the lead role. And it's understandable. During the initial phase, the economy was struggling and environmental friendliness was the biggest challenge facing not just the lighting industry, but the energy sector as a whole. So, it makes sense that energy-efficiency was the main goal during the first days of LED manufacturing.