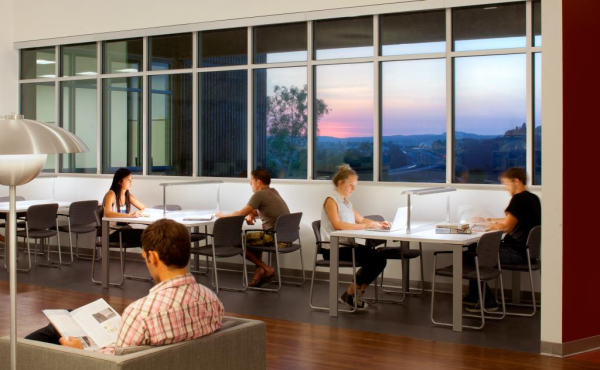 The human body is a complex and wonderful thing that is completely in tune with the environment that surrounds us, even though we sometimes try to block it out. In some buildings, lighting systems and the flow of natural light simply doesn't attain the adequate amount we need.
Being shunned away from light is a relatively new phenomenon in human history. In a modern society that is constantly exposing individuals to more and more to artificial light - especially fixtures like fluorescent lighting and incandescent bulbs - it's no wonder that conditions like seasonal affective disorder and vitamin D deficiency have become a normal part of the lexicon.
There have been countless studies showing the effects that poor lighting - or the lack of it altogether - can have, but there are ways that architects and lighting designers can change that. Most people understand the balance of lighting and circadian rhythm, but few understand the process of photoperiodism, natural light and its important role in human health.